Over wat blijft hangen.
En wat altijd terugkomt.
Search posts, tags and authors
What's new?
Over hoe ik Mastodon herontdekte en een instance voor mezelf begon.
Newsletter
Get all the latest posts delivered straight to your inbox.
Processing your application
Please check your inbox and click the link to confirm your subscription.
There was an error sending the email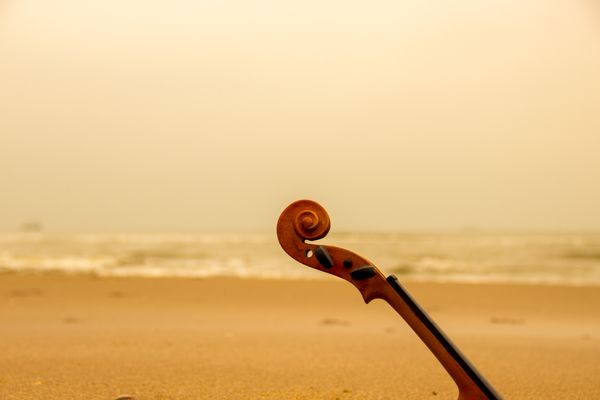 Featured posts
Editor's Choice
Get started with our best stories
Previous posts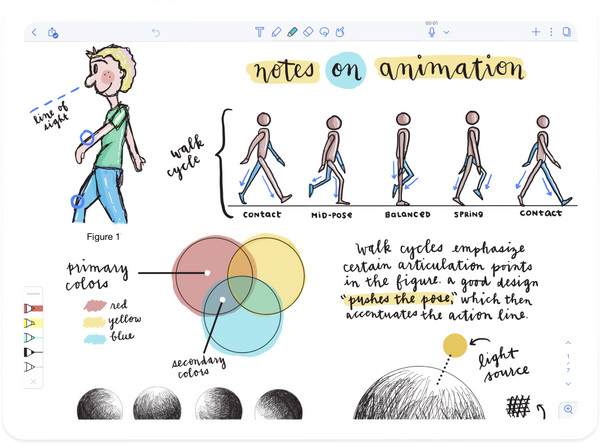 De beste combi tussen papier en papierloos: met je eigen handschrift schrijven op de iPad.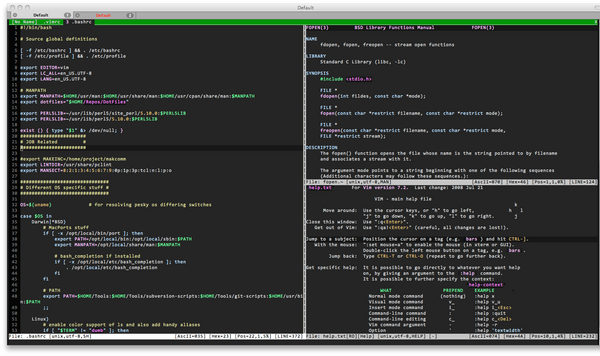 Vroeger had je DOS. MS-DOS. Wie wist wat 'ie met de knipperende cursor achter C:\> kon doen, kon alles. Soort van, want je moest het allemaal zelf doen. En onthouden. iTerm2 - macOS Terminal ReplacementiTerm2 is a replacement for Terminal and the successor to iTermmacOS Terminal Replacement [https://iterm2.com]...