Digital Garden van Sander Datema.
What's new?
Over hoe ik Mastodon herontdekte en een instance voor mezelf begon.
Newsletter
Get all the latest posts delivered straight to your inbox.
Processing your application
Please check your inbox and click the link to confirm your subscription.
There was an error sending the email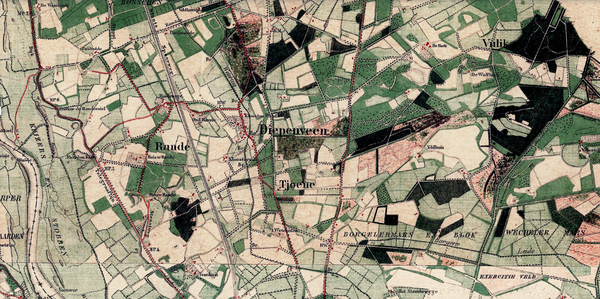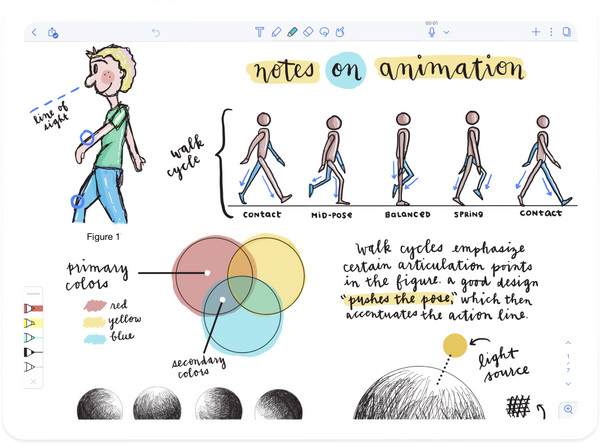 Featured posts
Editor's Choice
Get started with our best stories
Previous posts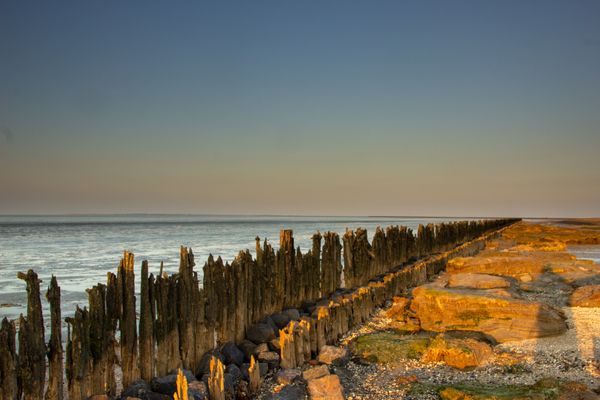 Moddergat is een plek aan de noordkust bij Lauwersoog waar je prachtig uitzicht hebt op de Wadden. Ameland en Schiermonnikoog zijn bij helder weer goed te zien. Ik volgde hier een landschapsfotografieworkshop. Het was nog flink oefenen en de foto's zijn lang niet altijd scherp....
What I realy like is Proxima Centauri being so close to the sun. Why? Because in this scale you just need to go around the world to travel the correct distance....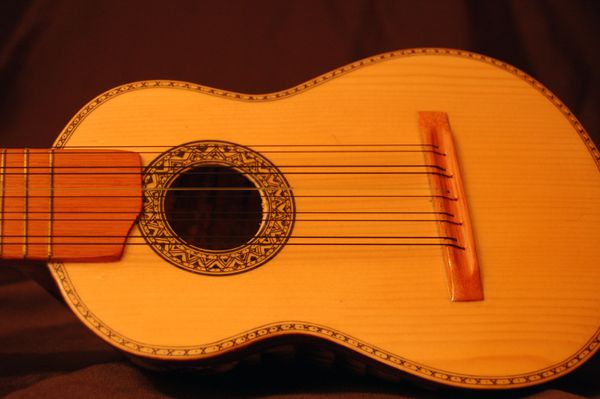 Het nummer Santé van Stromae lijkt te vertragen, dat is niet zo, maar waarom voelt het dan zo?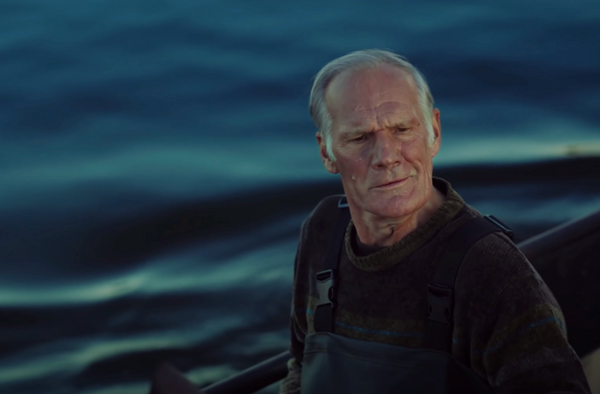 De beelden in de videoclip van Santé zijn als een documentaire.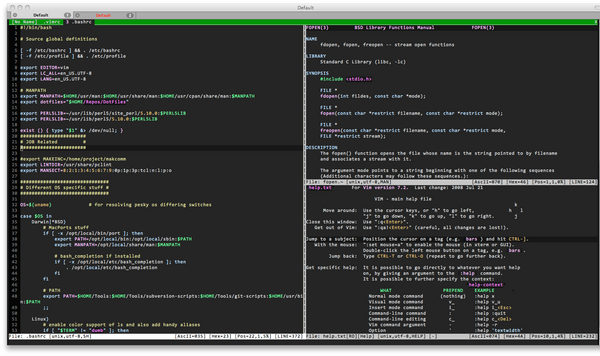 Vroeger had je DOS. MS-DOS. Wie wist wat 'ie met de knipperende cursor achter C:\> kon doen, kon alles. Soort van, want je moest het allemaal zelf doen. En onthouden. iTerm2 - macOS Terminal ReplacementiTerm2 is a replacement for Terminal and the successor to iTermmacOS Terminal Replacement [https://iterm2.com]...